We kindly invite you to Zbigniew Warpechowski's performance given at the Museum of Modern Art in Warsaw on 21 January 2019 (Monday) at 6 p.m.
More information is available at:
https://artmuseum.pl/pl/wydarzenia/zbigniew-warpechowski-performans
We would like to take this opportunity to encourage you to visit a new website devoted toZbigniew Warpechowski
which contains a large part of the artist's archive of 1967-2017. You will find there rich photo and film documentation, sketches, notes, a calendar of the actions and descriptions of the most important performances. The website has two language versions: Polish and English.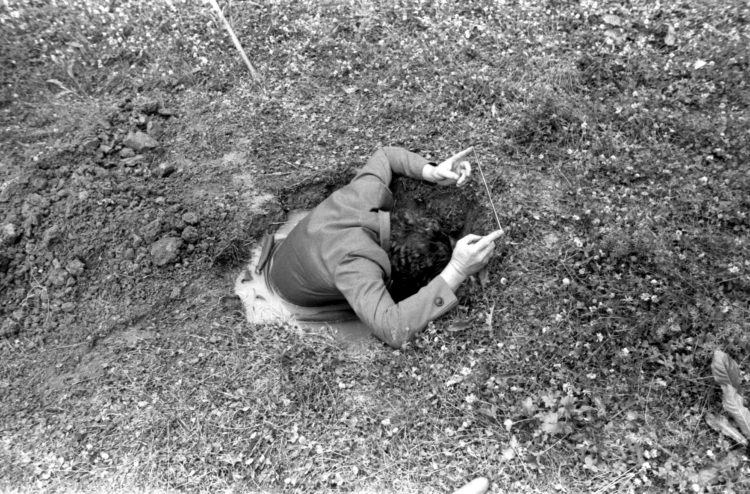 Zbigniew Warpechowski, Pomiędzy Apollem a Muzami / Between Apollo and the Muses, Stuttgart, 1986
The project of digitalising Zbigniew Warpechowski's archive was carried out by the Monopol gallery  and co-financed by the Ministry of Culture and National Heritage from grants of the Culture Promotion Fund.