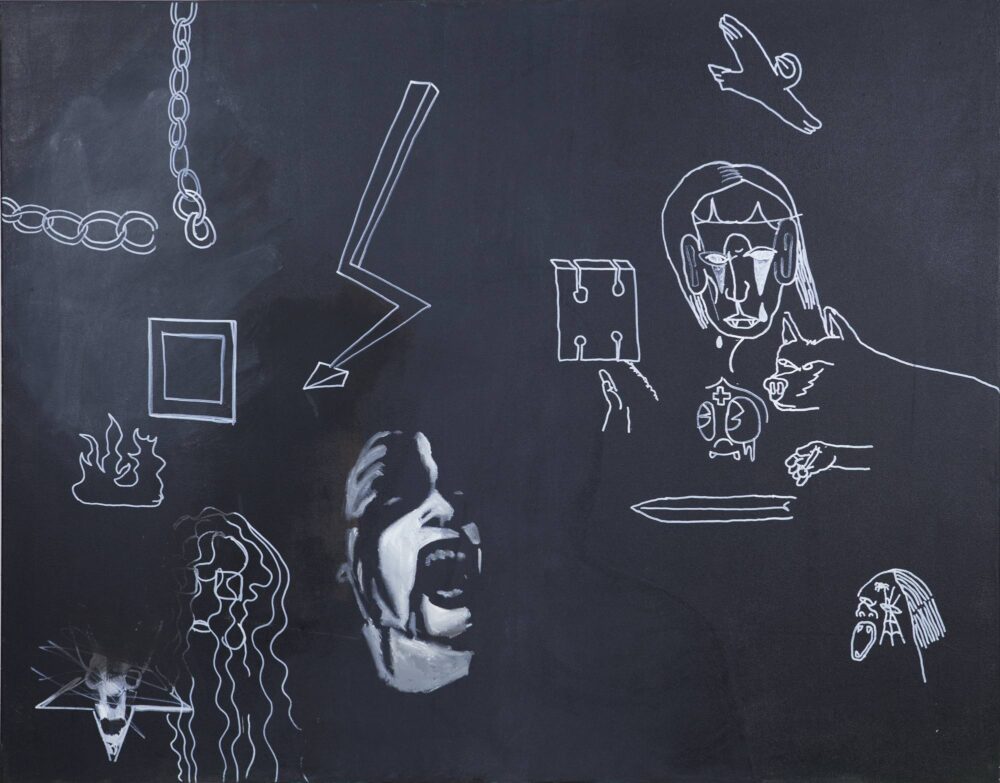 Rafał Wilk

Once Upon a Time... Life
March 3 – April 8, 2017
Rafał Wilk's exhibition  Once Upon a Time… Life presents intertwining stories of people and animals facing such an extreme situation as war. The starting point for the entire project is the artist's movie "Dom pod zwariowaną gwiazdą" (House under the Crazy Star) presenting the events that took place during the Nazi occupation at the Warsaw ZOO. Its director Mr Jan Żabiński together with his wife Antonina put a great deal of dedication into hiding Jews in their villa located within the garden for which they were granted the Righteous among the Nations award after the war.
In the video installation prepared especially for the exhibition, Rafał Wilk tells the story of Szymon Tenenbaum, an outstanding pre-war entomologist who got help from the Żabiński family, too. Even though he decided to stay in the Warsaw ghetto, he helped save his wife Eleonora along with the greatest work of his life: a collection made of nearly 500 000 insects.
In works presented at the Once Upon a Time… Life exhibition the war fate of people and animals, victims and murderers, predators and the prey was determined by the instinct and will to survive, but also group work skills and mutual help.